Dieting can be tedious, confusing, and intimidating. There are many meal-plans out there authored by so-called slimming experts. It's hard to know which ones are useful and which ones are not. The 28-day meal plan is easy to follow.
Things can get even more complicated when designing your own meal-plan. It takes a frustratingly long time to research and put together what to eat and what not to eat. Especially when it comes to sustained weight loss, you can find yourself overthinking it. I know I did, I made it a lot harder for myself.
If you do require help with meal planning, you can check out my article 10 awesome meal planning ideas for ideal weight loss.
Several studies have backed the effects of the keto diet on weight loss. However, adapting to the keto lifestyle can be challenging but well worth it in the long run.
At first, most people believe that this way of eating is insufferably restrictive. It involves giving up all your favorite foodstuffs, right? If you answered yes, you are mistaken. I don't miss sugary treats anymore.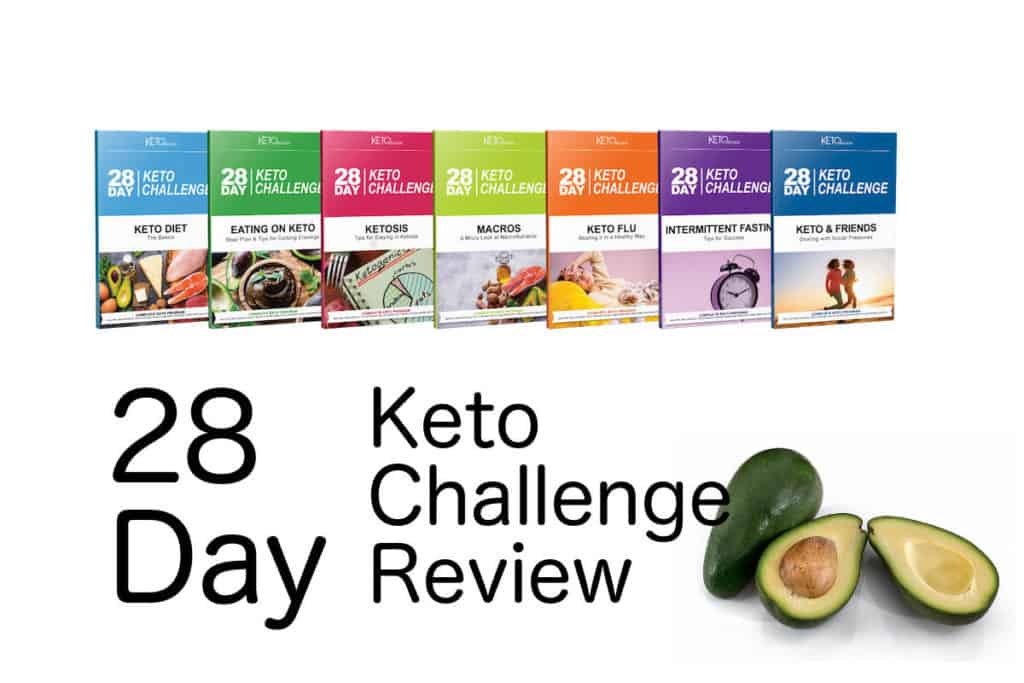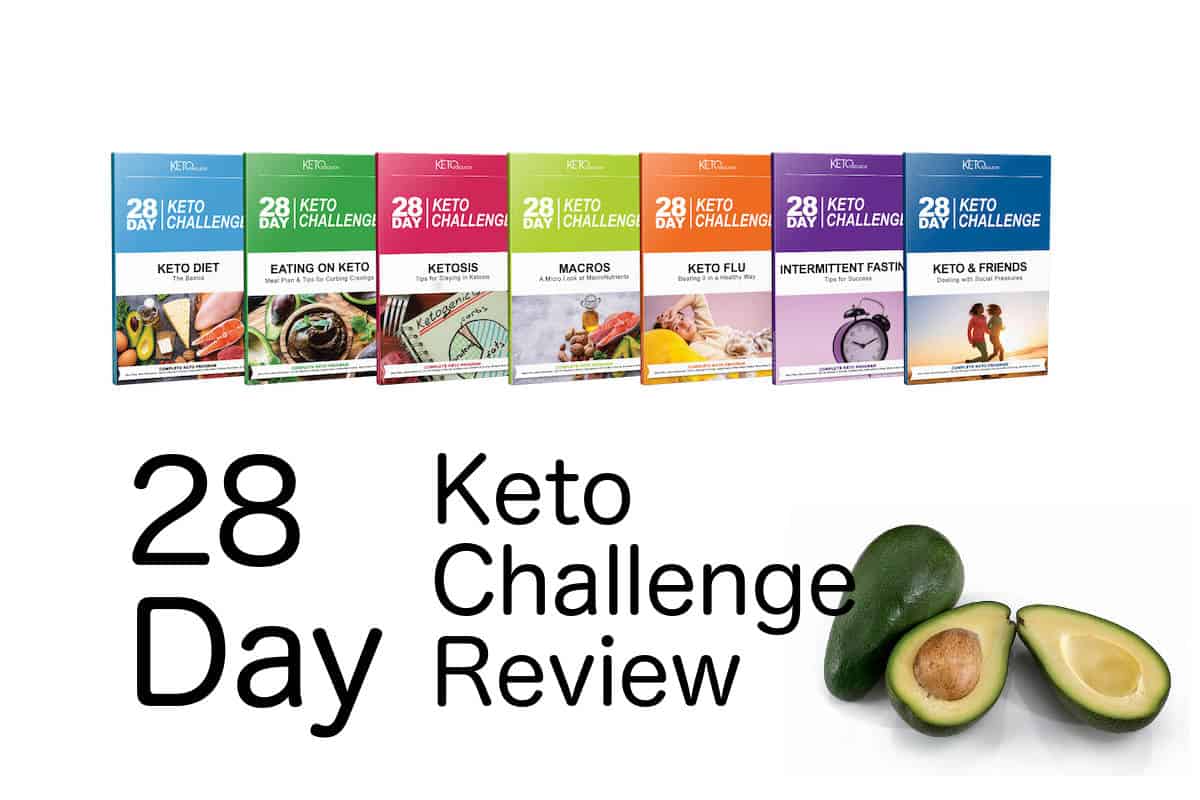 Keto Diets are as Diverse as We are
The Ketogenic diet is not a life sentence of steak and cheese! No-one can survive on such a restricted diet for long. A variety of foods not only makes Keto easier to stick to, but it's healthy to have a variety of different foods in your diet.
I learned this the hard way when I was younger. Staying in a hotel while I was on secondment for work, five days a week, I would eat steak. I made myself very ill.
After you learn the intricacies of the keto diet, you will come to find that it is easily the least restrictive of all diets. Getting on this diet is a set up for success without guilt or intense cravings.
The truth is, you could spend many hours or days looking into the keto diet. Even if you have the time, you might not have the energy for that tedious engagement. For that reason, experts and entrepreneurs often come with keto meal programs that compile all the information you need to know, plus quick done for your menus and recipes. That makes things easier for the modern dieter.
It's no wonder that Ketogenic meal plans are becoming popular now. With celebrities like Jenna Jameson taking on the keto diet.