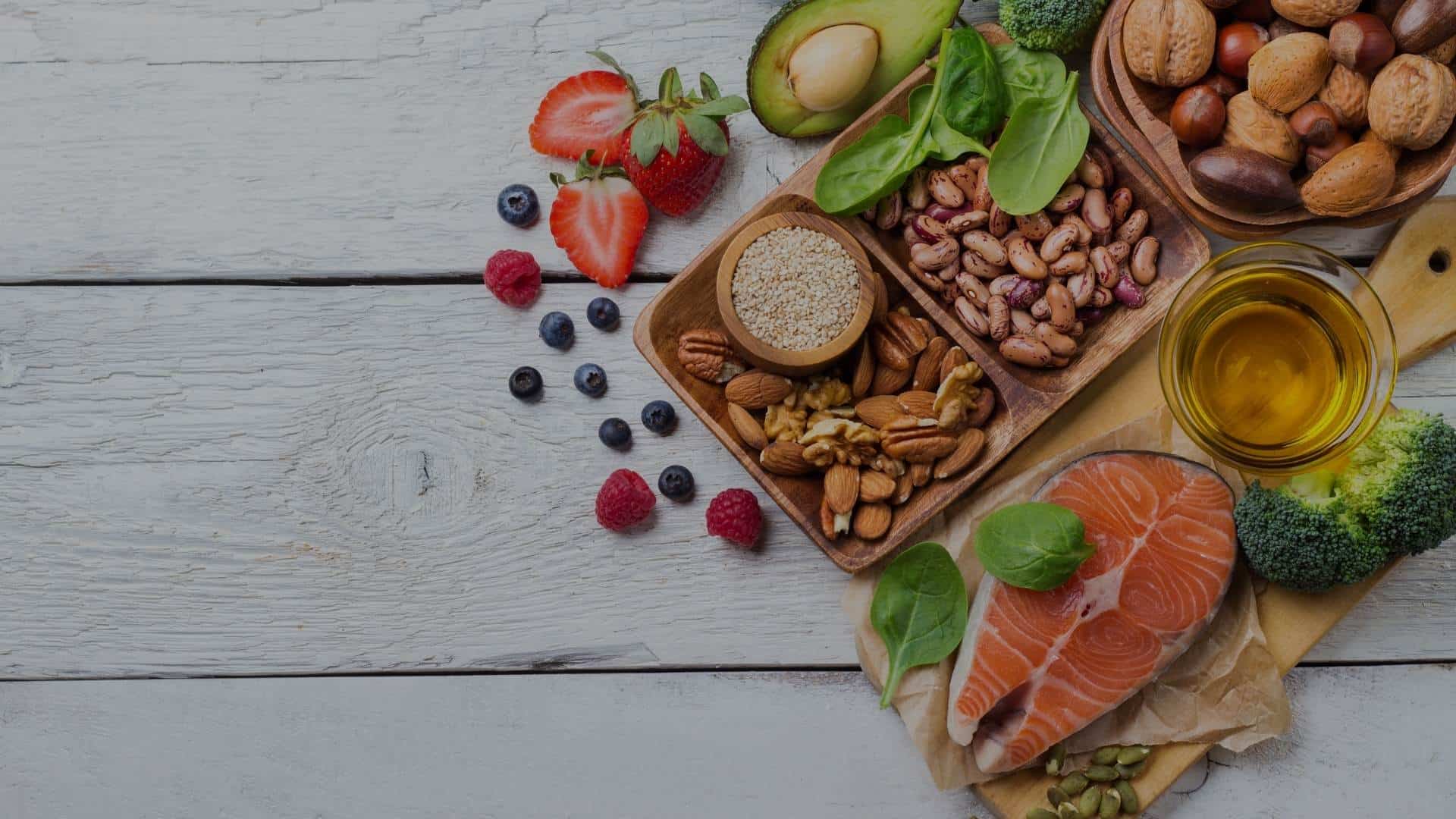 I am Matt Cranfield MCMA
Explore The
World Of Health
And Fitness With Me.
Welcome To Getting Old And Fit
Life Health Fitness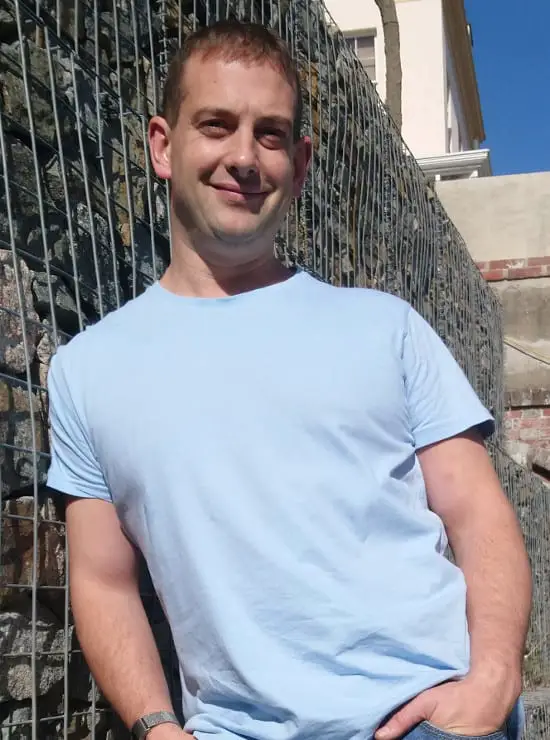 My passion for health and fitness
As you may have guessed from the name of the site I'm getting older, I'm in my 40's. I'm just an ordinary guy trying to keep fit as I get older, but I want to pass on what I've learned; what I'm learning, and where I have failed and made mistakes along my fitness journey. It may help someone else who is also getting older and trying to get fit.
What started out with me just wanting to get fit and healthy as I was getting older has now become a passion of mine which has lead to me gaining qualifications within health, fitness, and nutrition, and becoming a member of the Complementary Medical Association.
Member Of Sign up for the best health and fitness tips and adventures!
I Respect Your Privacy – I Will Not Sell, Rent, Or Spam Your Email. Your email address is only used to send you our newsletter and information about Getting Old And Fit. Unsubscribe anytime using the link included in every email*
Featured Categories