Athletes and people who exercise regularly are generally in a healthy condition. If you fall into any of the two categories, you are a prime candidate for giving blood. Donating blood and exercising offer an opportunity to help others and keep yourself in good shape. The question then is, can you exercise before giving blood?
No, you cannot. All medical experts and blood donation services advise against engaging in any strenuous activity 24 hours before giving blood.
However, considering the significant role sufficient blood supply plays for one to achieve optimal performance, it is understandable to question whether the two can happen together, especially on the same day. Another primary concern is to what effect can donating blood affect your exercise performance and whether you should even do so.
While some light exercise before giving blood, like walking, is allowed, you have to give yourself sufficient time to recover. Remember to drink enough fluids. These precautions allow your body to replenish the critical fluids it needs and ensures you do not faint, feel dizzy, or otherwise be adversely affected by your donation.
If you plan on donating blood, it is imperative then to have enough rest before and after the blood donation. Here are further guidelines on what to do when you choose to donate blood.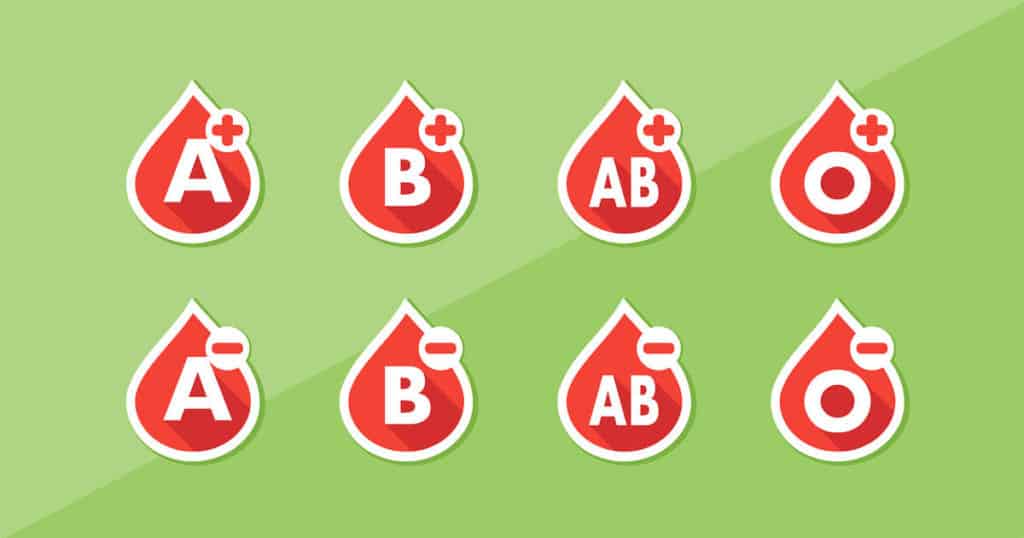 What to do Before a Blood Donation
Several considerations are made when deciding whether you are eligible to give blood, and that is the first place you should start. Having confirmed your eligibility prepare yourself in the following ways.
Eat the Right Food
You should eat foods rich in iron and vitamin C because donating blood depletes your iron levels. If you do not recover them quickly, you may develop iron deficiency anemia. Iron is critical in creating hemoglobin, which enables the blood to carry oxygen to the rest of the body from the lungs. Low hemoglobin levels will affect your performance later as less oxygen will be getting to your lungs. Lower iron levels also result in fatigue and a feeling of dizziness.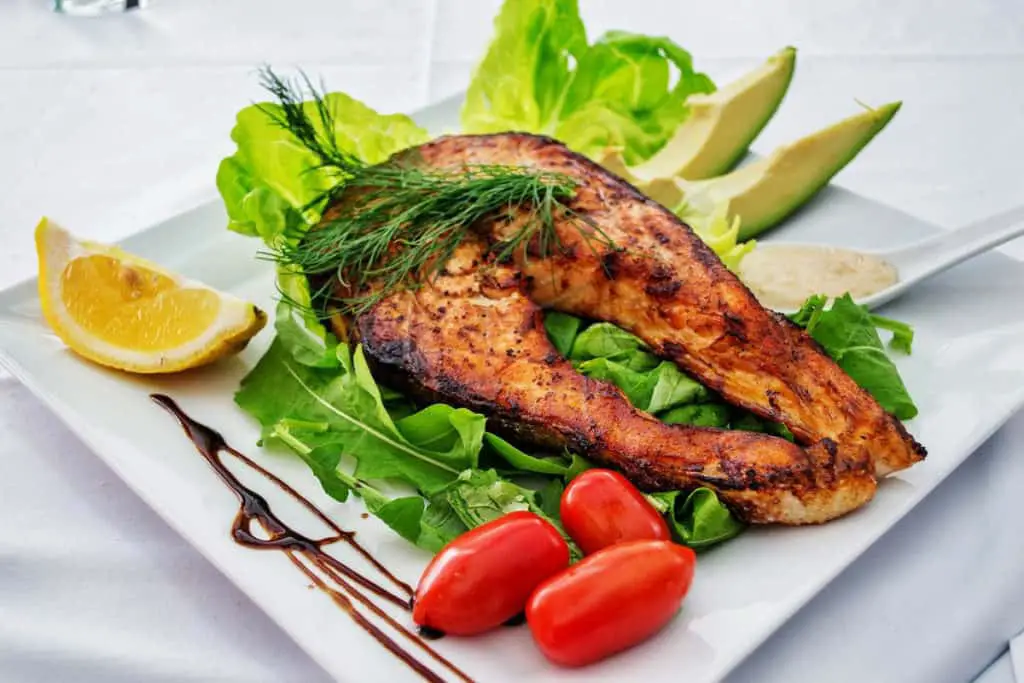 There are two types of iron sources in the body heme iron, which is readily absorbed by the body and non-heme iron that is not absorbed quickly. Your body absorbs up to 30 percent of heme iron, whose sources include meats, poultry, fish, and eggs. Vitamin C helps the body absorb more non-heme iron whose food sources include beans, cereals, vegetables, and fruits.
Most fruits are excellent sources of vitamin C, but the ones with a high content of the nutrient are the kiwi fruit, cantaloupe, citrus fruits, mango, and papaya.
Drink Plenty of Water
Staying hydrated during the day before and the day of the blood donation will help you prevent dizziness and replenish your blood levels quickly. About half of your blood is made up of water; therefore, in addition to the 72 to 104 ounces of water you have to be drinking daily, the Red Cross organization recommends a further 16 ounces or two cups on the day of donation.
Sleep Well
Sleeping well keeps you alert on the day of donation and helps reduce your risk of feeling unwell. Blood donation healthcare experts suggest that you have seven to nine hours of sleep the night before you give your blood.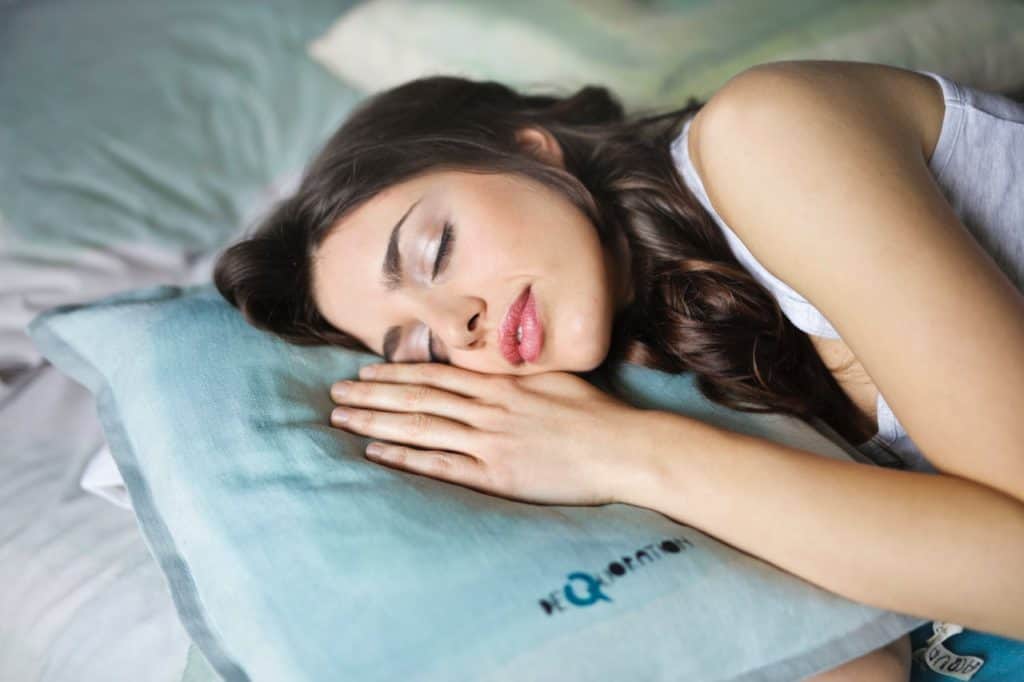 What Not to do Before a Blood Donation
There are also several items you need to avoid on the day or days leading up to your blood donation. These include;
Alcohol
Avoid taking alcohol before donating blood since it leads to dehydration. You should avoid alcohol at least 24 hours before giving blood. If you do drink alcohol; you will have to compensate by drinking more water than ordinarily recommended. It is easier to avoid it altogether.
Fatty Foods
Fatty foods like doughnuts, French fries, and ice cream can affect the results of the tests carried out on your blood. If this is the case, then your blood cannot be used for transfusion purposes.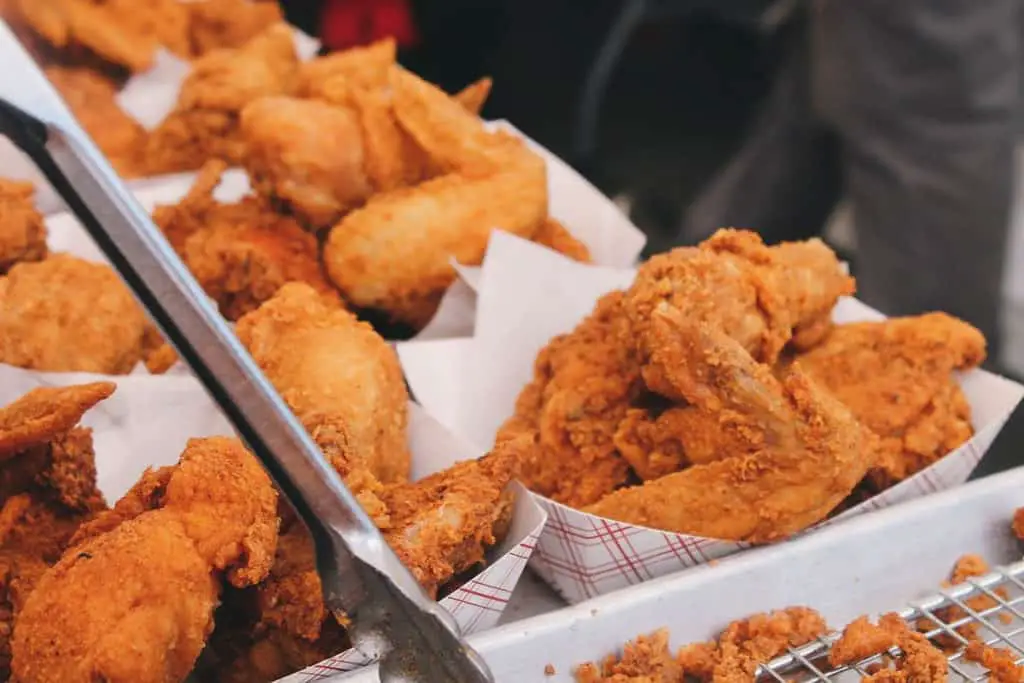 Avoid consumption of Iron Blocking Foods and Substances
Food items like coffee and tea, chocolate, red wine, and food rich in calcium like yogurt and cheese inhibit your body's absorption of iron. They are known as iron blockers, and you should reduce your intake of them. Do not eat them at the same time you are consuming iron-rich foods or supplements.
Aspirin
If you are donating platelets, you should not take Aspirin for 48 hours before giving your blood. Aspirin is a blood thinner.
What to do After Blood Donation
Once you have donated your blood, you have to rest. You will be given snacks and drinks to help stabilize the fluid and sugar levels in your body. You will also be advised to drink extra glasses of water or any non-alcoholic beverage over the next 24 hours. Any form of alcohol has to be avoided during this period. You should leave the strip bandage in place for a couple of hours and clean the surrounding area with soap and water to prevent a skin rash.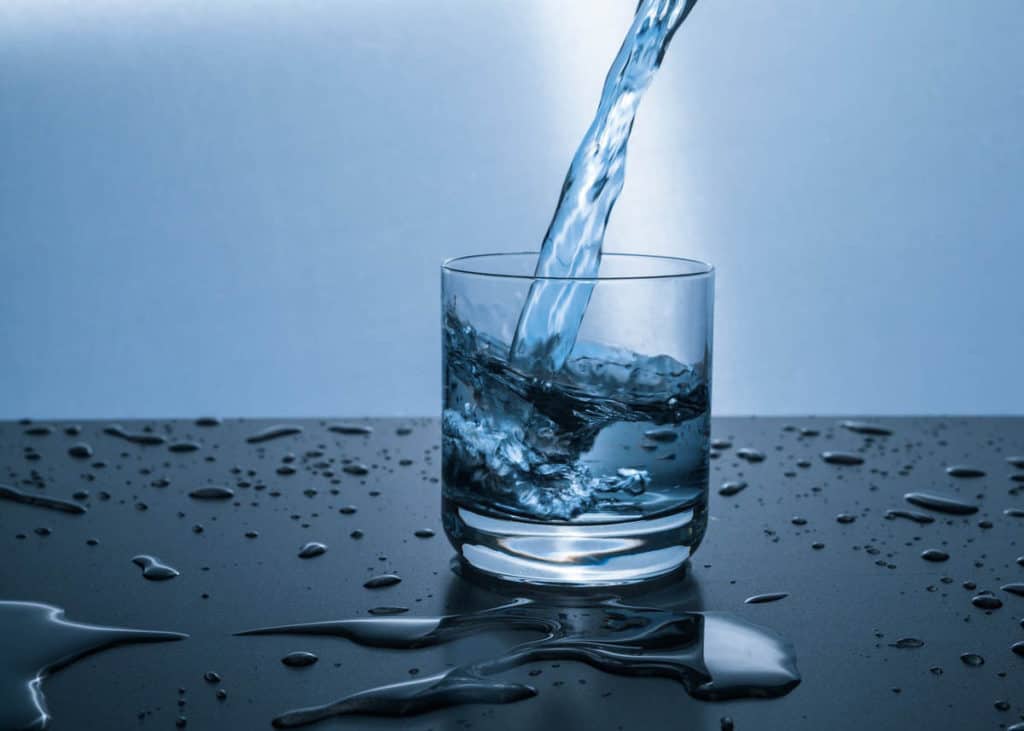 Further, you should continue consuming iron-rich foods and maintaining your levels of fluids at the advised quantities. The American Red Cross cautions against any heavy lifting and strenuous activity on the same day you have donated blood. Frequent donors have to take multivitamin and iron supplements to help replenish their body stores.
Benefits of donating blood to the donor
Donating blood is a significant contribution to saving the lives of many patients who need a blood transfusion in the course of their treatment. While such patients are indubitably the primary beneficiaries of the donation exercise, you as a blood donor also reap several health benefits including;
You have an opportunity to potentially save the lives of three people
You get a chance to check various aspects of your health, including your blood pressure and iron levels allowing you to be informed and aware of your health condition.
It is also an opportunity to get screened and tested for a variety of diseases for free and therefore seek early treatment if you are affected or gain the peace of mind that comes with knowing you are free of any virus.
It helps you burn 650 calories for the day you have donated, and this can affect if you are a frequent donor, all the while not affecting your workout or athletics training.
It helps you lower the risk of certain cancers like lung, liver, and colon cancers.
You are regularly donating blood aids in the development of new blood cells, which boosts your general health.
Blood donation also helps regulate iron stores in the body as too much iron levels can harm the liver and lead to heart conditions.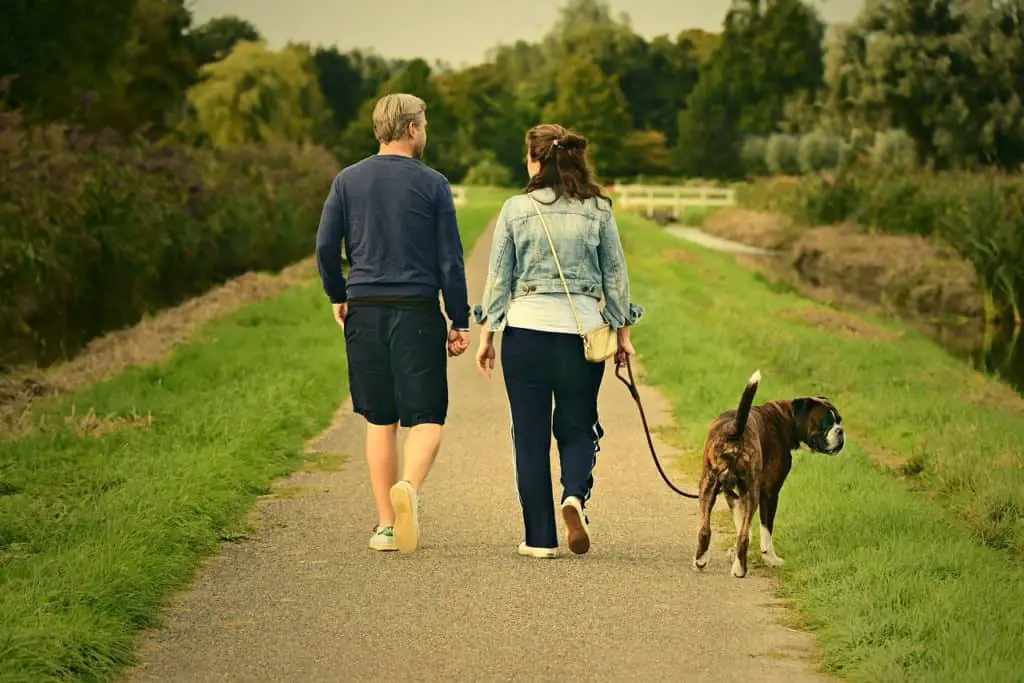 Tips for Exercise Before Giving Blood
Understanding how blood donation affects your body will help you plan for it within your training program so that you get to enjoy the benefits without affecting your performance and health. The first thing to understand is that your body is made up of ten pints of blood, and during a blood donation, you give one full pint or about 450-500ml. This donation will result in a deficit of the various blood components in your body, all of which recover at different rates.
Plasma, the fluid part, goes back to normal within 24 hours, and you can boost it by drinking extra fluids over two days. Platelets recover back to normal within 72 hours, while red blood cells which carry oxygen around the body recover within three to six weeks. If you work out regularly, then the last part poses a challenge since it means you will not be functioning at optimal levels for about three weeks or more.
If you're scheduled to take part in a competition or an intense workout cycle, then you have to donate blood after this period. Giving blood during your rest or recovery period allows you to ease yourself back into exercise with no performance pressures.
Other tips to observe when giving blood and exercising include;
Do not work out on the same day after you have given blood since you risk reopening the needle wound as well as feeling dizzy and even fainting. Give yourself rests and let the body recover and stabilize.
If you are scheduled for a strenuous activity like a marathon, triathlon, or cycling competition, you are advised against donating blood two weeks before or after the event.
Watch and listen to your body to detect any signs of fatigue, dizziness, and other related symptoms, which indicate that you need to rest.
Plan your diet to give you more iron supplies and fluids prior, and after the blood donation to reduce the period, you will need to recover all your blood components.
Conclusion
Donating blood is a noble act and helps save lives. Athletes and regular gym goers should not fear and shun from this opportunity due to fears of affecting performance levels. By following the recommendations and planning when you donate blood to suit your training program, you can help save lives while still maintaining high-performance levels.
References Used in This article
The acute effects of whole blood donation on cardiorespiratory and hematological factors in exercise: A systematic review.