Heart rate is undeniably among the most popular health and training metrics within the endurance sports realm. Knowing your heart rate is not just limited to endurance athletes. We all want to keep track of our heart rates.
However, the heart rate monitor that gathers this data is not always understood. There are various types of heart rate monitors on the market today. With so many to choose from, it can be confusing.
Typically, the primary function of a heart rate monitor is determining the heartbeat rate. Besides this, the modern heart monitors will also effectively help you know the number of calories you have used up while working out. This feature is quite handy for individuals using wearables looking to accomplish their weight loss targets and stay fit.
The market is filled with a wide array of these types of devices, hence making it necessary to understand the various types of heart rate monitors and how they help you. Below is a list of the different heart rate monitors, who should use them, and which is the best option for you. Amazon has a wide range of heart rate monitors
to choose from. Let's get started.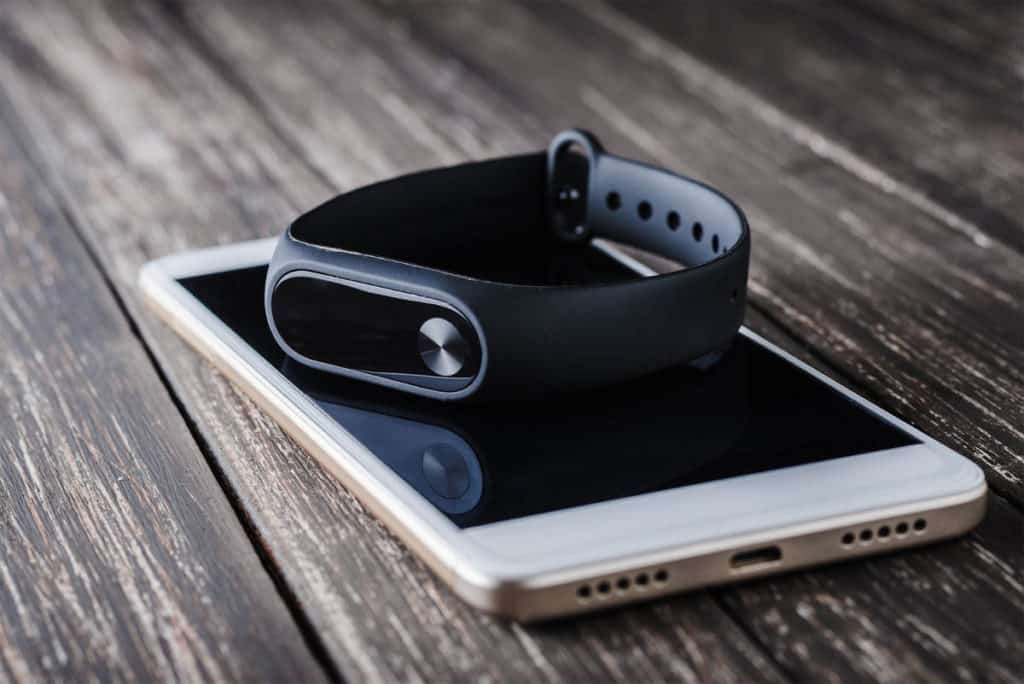 What Are The Different Heart Rate Monitors Types Available?
As I already mentioned, Heart rate monitors are utilized for cardiovascular exercises like running, walking, skiing, climbing, and hiking. Generally speaking, these monitors are available in two distinct forms mainly: optical and electrical-although these are basic versions of their names. Electrical versions are known as ECGs (electrocardiography). Optical versions are known as PPGs (photoplethysmography).
Ideally, electrical sensors are customarily utilized in chest-strap monitors while the optical sensor options are typically the LEDs (light-emitting) gadgets found in arm straps and watches. Each of these options mandates a snug fit to function correctly, although not so tight that they restrict normal blood flow. What's more, each of these gadgets offers real-time input on how efficiently or how hard you are working out.
Under these two principal classifications, there are numerous heart rate monitor options in the market. Usually, they will vary depending on their distinct functionality. Below are a few of the popular types of heart rate monitors you will find.
1. Chest Strapped Monitors
Chest strapped monitors are arguably among the most accurate monitors around designed to read heartbeats since it is placed very close to the heart. Usually, this particular monitor is strapped to the user's chest area and is designed with the necessary provisions to hold and support the sensor around your chest effectively.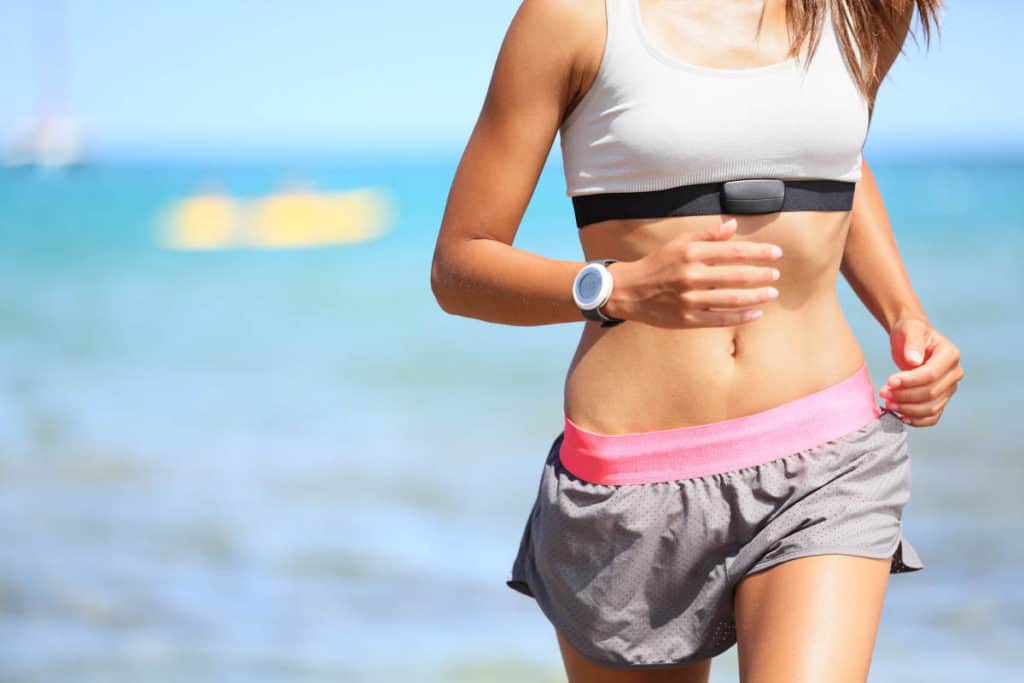 The chest strap typically contains infrared sensors or electrodes which link to its display unit. This is the device's receiver end and is most commonly located around the wrist. As for the display unit, it can be quite a small unit that is seen placed within a wristwatch. This receiver immediately beeps if your heart rate surpasses a pre-defined limit.
This is by far the simplest type of heart sensor and also arguably the most accurate option available. This type of monitor will provide constant heart rate regains without hampering your free movements. Chest-strapped sensors are well suited for all kinds of workouts, and they are quite popular with most athletes since they automatically take the readings.
2. Wristwatch Touch Monitor
The wristwatch touch monitor is another type of heart rate monitor that, however, only operates if you touch your device. You can either press a button or contact it around the rim to receive your heart rate reading. These types of devices sit around the same position as your normal wristwatch position.
Unfortunately, these devices do not offer continuous heart rate readings. However, they are quite compact and affordable and are particularly suited for individuals who prefer to check their heart rate readings occasionally.
3. Wrist Trackers/Continuous Reading Wristwatch
Finally, these are trendy wearable devices that are quite common with fitness enthusiasts who want to keep tabs with their heart reading during their workout sessions. Typically, these gadgets will provide you with continuous heart rate data reading without needing chest straps.
Generally, these devices must be placed right above your wrist bone, and they will usually snugly fit you. When placed in the proper position, these devices will show an accurate reading. Wrist tracker monitors are ideal for all forms of workouts. What's more, they can be more expensive than standard chest-strapped versions as well as touch-type devices.
Heart rate monitors come in a wide array of brands, and many popular sports watches now come fitted with standard heart rate monitors, including Reebok, Polar, Nike, Apple Watch, and so many others.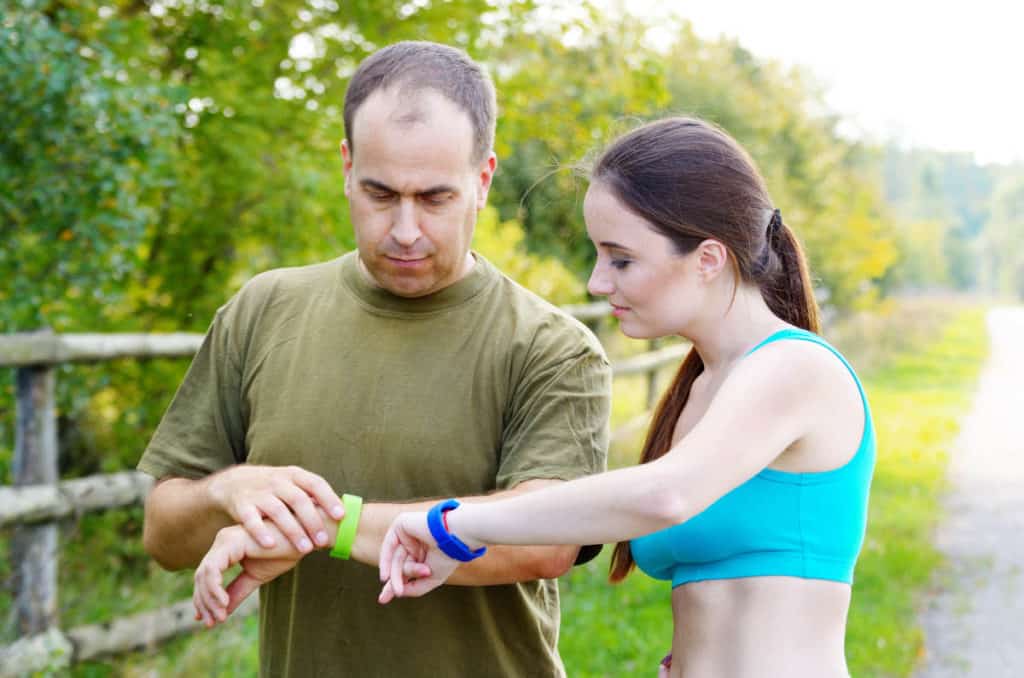 Who Should Use Heart Rate Monitors?
Anyone who wants to monitor their fitness level can get themselves a heart rate monitor. This way, you can effectively boost your overall fitness level by keeping tabs on your heart rate level during workouts or when you are involved in some strenuous activities. Amazon has a wide range of heart rate monitors
to choose from.
Also, they can subsequently assist you in avoiding overworking during workouts or even under training. Below are some of the individuals whose heart rate monitors can be precious assets
Athletes: Sprinters or runners can ably track their heart rate levels as well as boost their overall performance in various competitions through careful training. Depending on their heart rate levels, they may decide to pursue interval or speed training.
Individuals working out: For persons who are regularly involved in various workout activities such as jogging, walking, aerobics, among other cardiovascular workouts can ably monitor their overall activity levels through making use of these devices.
Swimmers: Heart rate monitoring devices are valuable for swimmers since it allows them to gather data on speed, distance covered, as well as stroke count, but provided they use the devices with the appropriate features.
Cyclists: When it comes to cycling, tracking the heart rate works well in enhancing the endurance of the cyclists across interval rides. By using these devices, a cyclist can receive the relevant information necessary to boost their performance.
Patients: Finally, many patients who are suffering from various cardiac conditions or some other ailments can benefit from using these devices since they offer real-time feedback on their pulse levels.
What Is The Best Heart Rate Monitor?
Typically, chest-strapped monitors offer the most accurate data on heart rate levels since they are positioned directly on the heart. This way, there is a lower likelihood of the device slipping off or failing to detect your pulse. Nonetheless, these devices can be quite uncomfortable and take slightly more time to understand how to comfortably and correctly place them on yourself.
However, if you are looking for optimal convenience, then wrist trackers top the list since a majority of our modern wearables now feature heart rate monitors distinctly embedded within the gadget. Unfortunately, though, if you are used to moving your device around a lot or if it is often loose when around the wrist, you may potentially lose a lot of valuable information, although they are gradually improving.
Finally, wrist-worn trackers still rank as valuable heart rate monitors. Nonetheless, they mandate careful positioning if you are looking to detect your pulse effectively. With these devices, the room for error is rather big compared to the other devices, although if used properly, they are generally much more accurate compared to wrist monitors.
Amazon has a wide range of heart rate monitors
to choose from.
References Used in This Article